Realize the benefits of relationship-based training
Dog training based on love, trust and respect
Since 1985, Doug and Elizabeth Simpson have made it their life's mission to help people live in harmony with their dogs. Their dog whisperer-like ability to understand the canine body, mind, and spirit is translated into natural dog training unlike any other.
If you want to tap into your dog's unique "dogonality" and truly communicate with them. If you want to replace frustration with a better relationship based on mutual love and understanding. Your commitment and patience, together with Tenderfoot Natural Dog Training, are all that's needed to make a fresh start with your dog. Start today.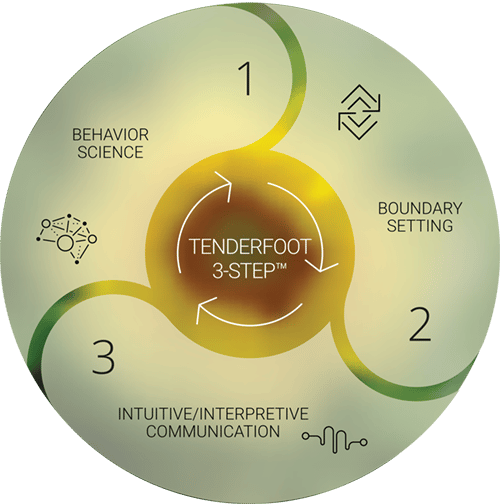 Our Tenderfoot 3-Step method is a unique combination of behavior science, boundary setting, and intuitive/ interpretive communication that builds a lifelong relationship with your dog—because dogs naturally understand the language of relationships. Its training is informed by:
Over three decades of studying animal behavior
Using natural pressure and release techniques to set boundaries
Understanding each dog's unique dogonality
A harmonious, balanced relationship is created through every interaction—feeding, playing, training, sleeping, walking, affection, grooming, and so on. Fair, consistent communication establishes leadership and creates a close, trusting bond.
Make a fresh start with your dog
Every Tenderfoot trainer shares a strong dedication to always do right by the dogs and owners we serve, as well as a deep connection and commitment to dogs.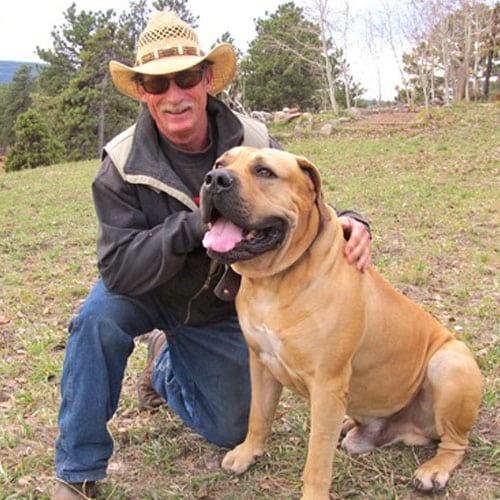 Doug Simpson
"Understanding animals is instinctive to Doug – he has a certain magic with them. The beauty is that he can share that magic with people and teach them how to do it too. What a great gift to us all." ~ Elizabeth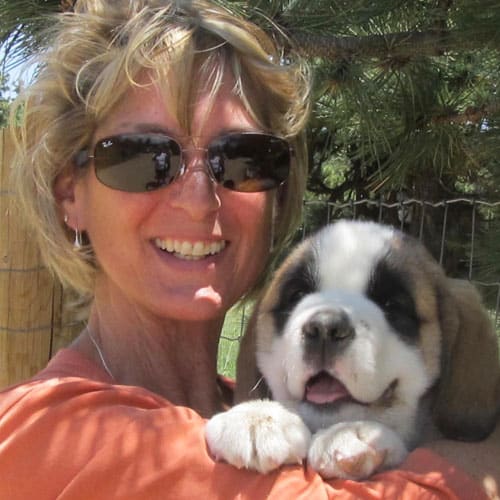 Elizabeth Simpson
"One of the reasons I was attracted to Elizabeth was her deep compassion for all animals, and her strong desire to change how people interacted with them. She always sees the good in people and dogs, and is quickly able to pinpoint the disparity in a relationship in order to set it right." ~ Doug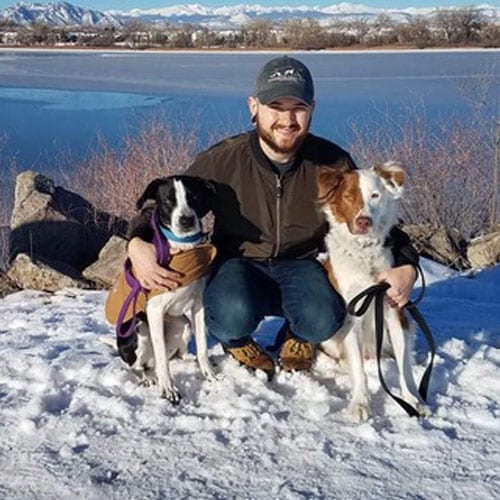 Isaac Reeve
We met Isaac in New York when we were working at the South Hampton Animal Shelter Foundation. Soon after, he moved to Colorado and began training with Tenderfoot. Over the years, he has shown himself to be an amazingly self-motivated student of a dog's emotions, behaviors, and brain…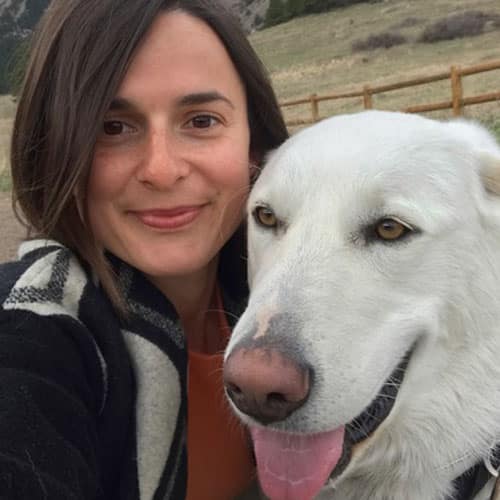 Rebecca Fidele
Rebecca has a strong desire to help others, and is naturally tuned into reading dogs and their people. She is a fast learner and understands the little things matter. Rebecca's natural patience and inner calmness works well with dogs, and her big heart makes her a great trainer…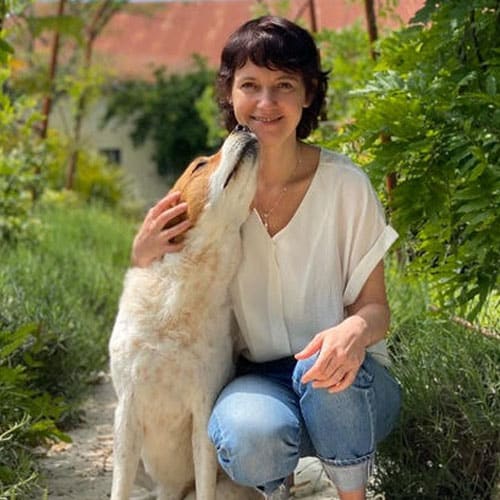 Oana Gonzales
Oana wanted to deepen her experience with dogs to help shelter dogs find forever homes. The very first dog she worked with had been at the shelter for a couple of years and was labeled difficult. With Oana's guidance, the dog found a home within weeks. Oana's natural patience and…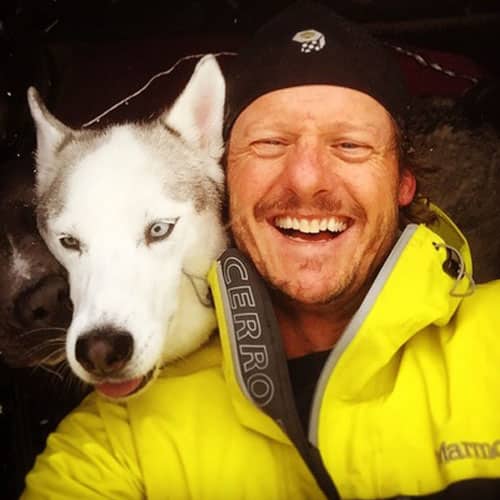 Michael "Utah" Schwab
Utah's passion for dogs and the outdoors has defined his life for decades. His dedication to finding a deeper relationship with dogs and their people has benefited countless lives. For him to be able to trek through the Utah wilderness with a dozen off-leash dogs moving with his every step…
Find answers to common client questions