How Dog Training Should Be!
Tenderfoot Training loves working with the media to share meaningful stories about dog behavior issues, relationship-based dog training, and great outcomes. If you're a member of the media and you'd like to speak with us, please email [email protected].
Thank you in advance for your thoughtful consideration of dogs and their people. The more people who learn about relationship-based training, the less dogs will be in shelters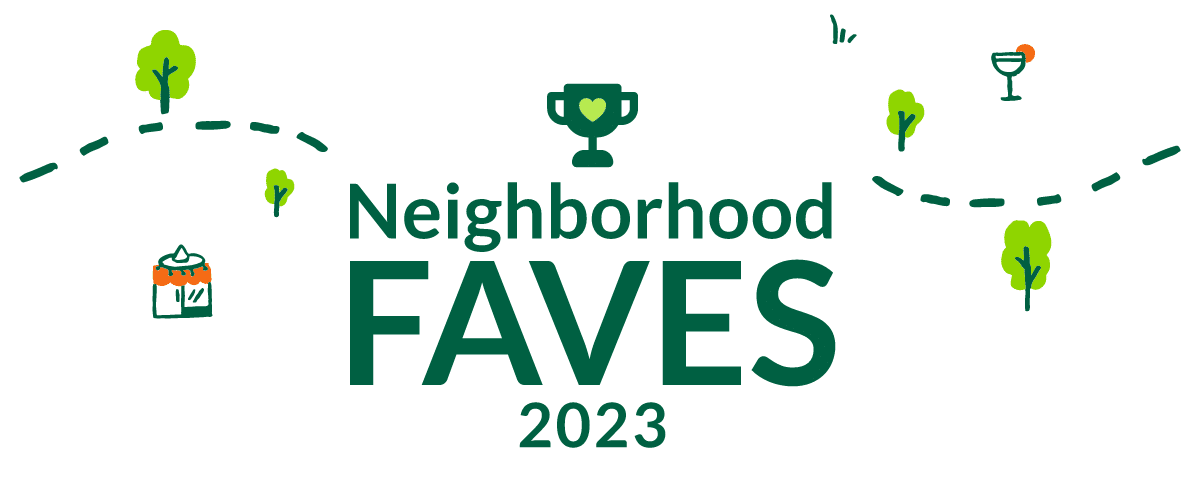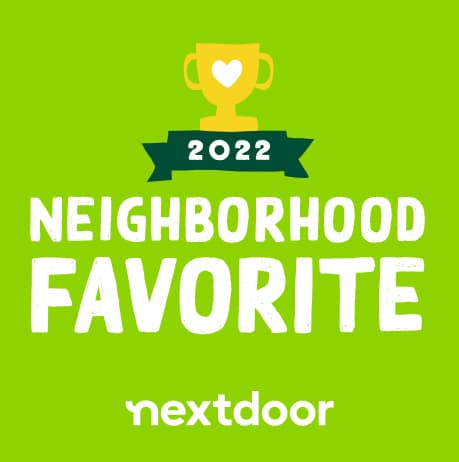 We're so honored to be welcomed by the Colorado Community Media family (they publish 23 Denver-metro papers), and get a chance to talk about our relationship-based training and unique training technique! Belen was delightful to speak with, and really connected with our training philosophy. She immediately understood how Natural Horsemanship training techniques can support many animal species. It was great fun watching Belen get so excited about our methods, and answer her enthusiastic questions. Thanks for doing such a great job Belen.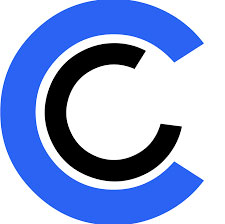 Colorado & Company
It was great working with Dani Sturges and her insanely cute dog, Schnapps, at Colorado & Company. We really want everyone to learn more about relationship-based dog training, so Tenderfoot can help keep dogs out of shelters! If you missed us on TV, you can watch us now.

Shoutout CO
Tenderfoot Training was recognized by Shoutout Colorado as a rising Colorado star for our relationship-based dog training. We shared what has made a difference in our journey and the most important factor(s) behind our success. Read more here.
Everything Pets Near You
We're honored to have been recognized by Everything Pets Near You as one of the top 3 dog trainers in Colorado. Learn about the best pet stores, animal shelters, dog parks, dog bakeries, pet grooming, pet cafes, hotels that allow pets, pet boarding, vets, and euthanization services in Colorado by clicking the logo.